Want to know what our customers think? Why not join our Facebook Group of 3000+ friendly and helpful members who are all there to help each other succeed. Click here to request to join!
"TENZI Mud Off! Where do I start with this one?
Over the years I've used all the different products that fall into this category, and this one is nothing like any of them. It stands head and shoulders above them all. This one works and works well, spray on, leave, then rinse off. But the big plus is how gentle it is, even on unfinished aluminium that many products like this can tarnish, it's safe to use on everything. Either on bikes or cars, where you have heavy soiling this is a one stop solution. Teamed with TENZI insect remover, cleaning my bike has never been so easy, and normally I hate doing it but now it's a joy. 110% love this stuff!
I'm thinking it would also make a good engine bay cleaner"
Posted on Tues 9 July 2019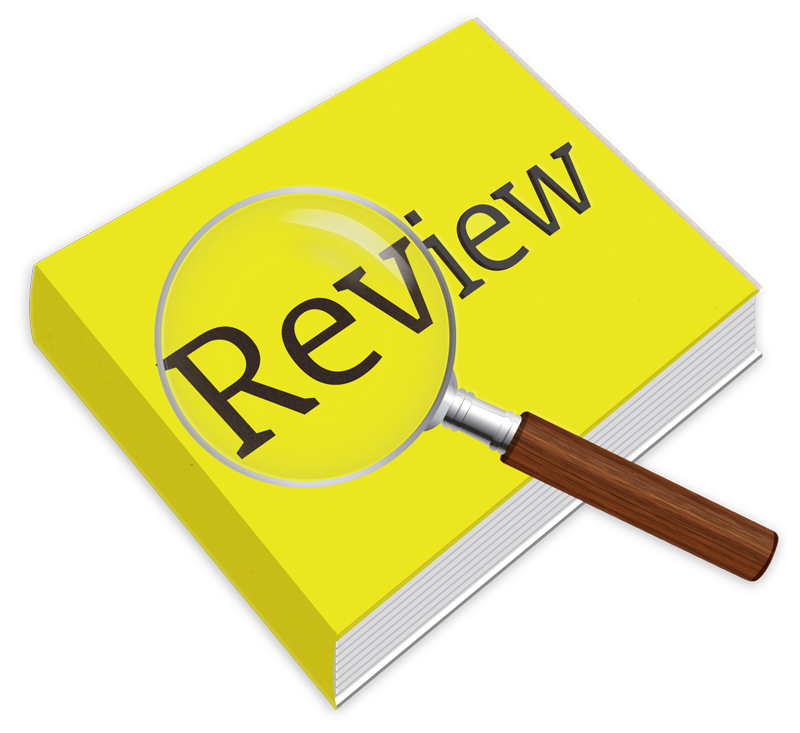 Have a minute? We'd love to hear from you